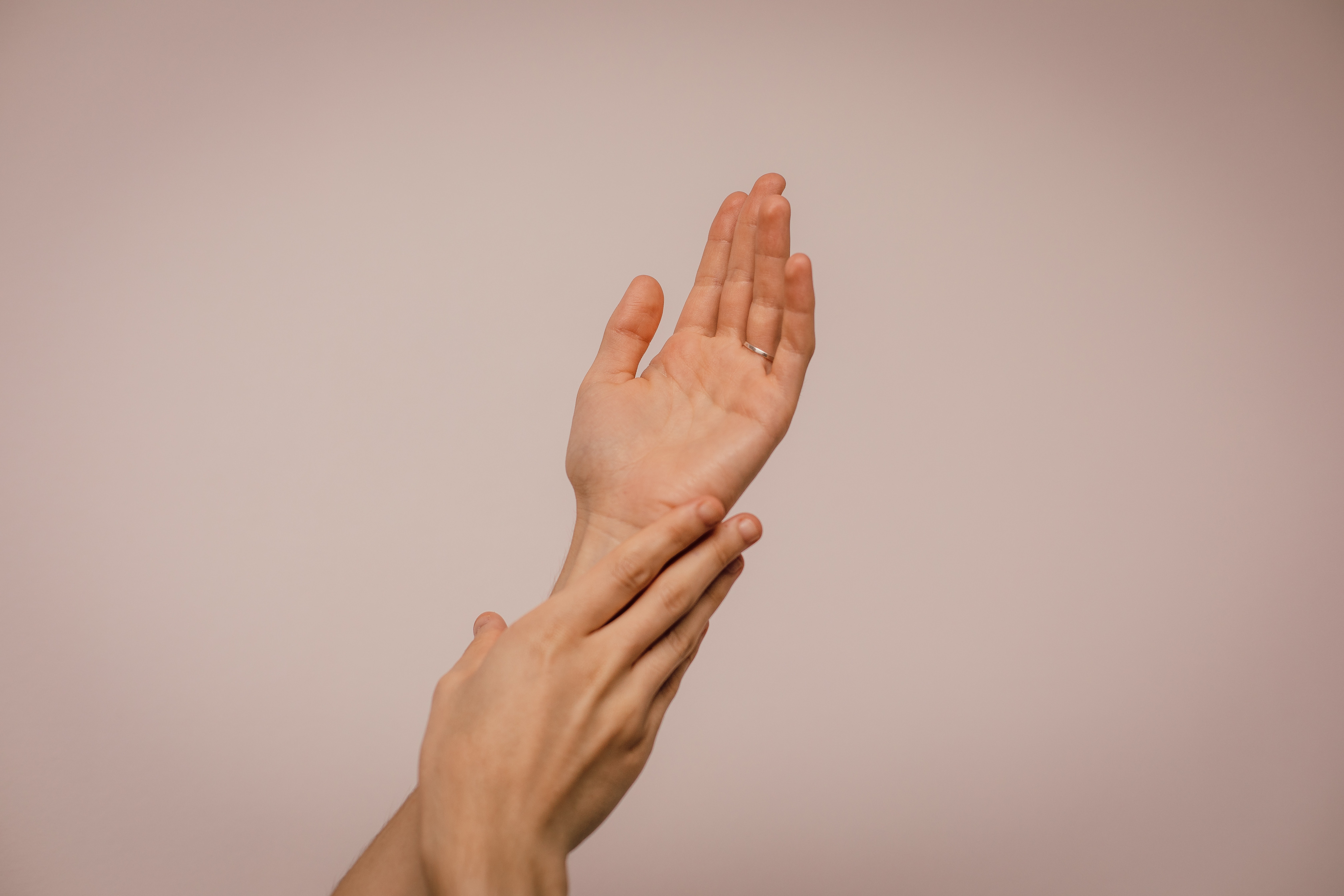 During the winter humidity levels drop because cold air holds less moisture than warm air. Forced air heating in your home also lowers the moisture levels. Ideal in home humidity levels should be around 45%. If it's under 30% it's too dry and anything over 50% is too high. All this dryness wreaks havoc on your skin and it needs your help to survive these dry winter months!
Below are 9 tips on how to alleviate dry winter skin:
Get a humidifier: Adding a humidifier can help raise humidity levels in your home and offer your skin, and even your home itself including furniture, some relief.


Drink lots of water: We tend to choose warm drinks like coffee and tea in the winter months, but forget to hydrate with water. Water is imperative to healthy skin.


Shower with warm water: Even though it feels so good on a cold winter morning, hot water strips the moisture from your skin very quickly. Shower with warm water and help to stave off the dryness.



Moisturize after your shower: After you get out of the shower, lightly towel dry and use a good moisturizer like this

body butter

that will help seal in the moisture and keep your skin supple all day!





Moisturize before bed: Slather your hands and cracked feet with the same

body butter

mentioned above. Put cotton gloves on your hands and cotton footies on your feet and let them drink in the body butter while you sleep! If you don't have cotton gloves, just put another pair of cotton footies on your hands! They will probably fall off during the night, but by then it will all have soaked in.





Exfoliate: When you have too many dead skin cells on your hands and body, moisture can't get in so a good exfoliate like

Brown Sugar Body Scrub

will not only exfoliate, but will moisturize at the same time! Keep a plastic spoon in the shower and after you've washed with soap, scoop out a spoonful of the brown sugar body scrub and starting at your chest scrub your way down and rinse off! (I would omit your private parts!)





Use a natural, high quality body soap: Many commercial soaps remove glycerin in their soap making process. Glycerin helps to keep your skin hydrated and soft. Using a natural soap like

these

will help keep your skin soft and supple as the glycerin is not removed!





Don't forget your lips: Your lips need moisture too! Make sure to use a natural blend of waxes and oils

like this one

.

Many commercial lip balms use petroleum which actually dries your lips out. Ever wonder why you're so addicted to your lip balm and keep using it over and over again? It's the drying petroleum and it becomes a vicious cycle as you keep applying more and more on your lips. Stop the madness and use an all-natural remedy!





Lotion Sticks: Have you heard about lotion sticks? These cute little tubes that look like tiny deodorants are actually roll up

lotion sticks

!

They have a beeswax base that help to protect your skin and are great to keep in your pocket or purse and use whenever you need to give your hands (or even your cracked feet) a little pick-me-up!
Do you have any tips on how to keep your skin looking great in the dry winter months? Join the conversation on Facebook and let us know! And ladies, make sure you join our Self-Care Sundays Facebook Group were we share tips on how to take time out of our busy lives to take care of ourselves!