FOCUS
Mind & Body Hemp Extract

Stimulating total-body wellness, FOCUS delivers a broad spectrum of seven active terpenes and multiple phytocannabinoids, spotlighted by the therapeutic benefits of CBG (Cannabigerol). Using a proprietary Sonicated Nano-Technology™ delivery system, each drop of FOCUS is formulated for rapid absorption that promotes fast-acting, long-lasting therapeutic benefits for the mind & body.
The Body's Master Switch
---
Your endocannabinoid system (ECS) is a vast signaling network of CB receptors interconnected throughout the body's organs, glands, and tissue.The ECS modulates and regulates nearly all physiological and cognitive processes including the immune system, nervous system, detoxification pathways and many more.
Supported by FOCUS' organic hemp ingredients, a high- functioning ECS stabilizes homeostasis and promotes optimal total-body balance.
Promotes greater focus

Stimulates mental clarity & productivity/cognitive function

Frees the mind from brain fog

Helps mitigate everyday stress & worry

Supports quality sleep cycles

Helps relieve physical discomfort
By the drop, FOCUS absorbs rapidly into the bloodstream reactively promoting fast-acting, long-lasting therapeutic benefits. With our highest levels of phytocannabinoids and polyterpenes, FOCUS' ingredient profile brings the benefits of hemp health to the endocannabinoid system faster than ever.
Suggested Use: Take one dropper (1mL) 1-2 times daily. Simply drop on or under the tongue and FOCUS begins absorbing immediately.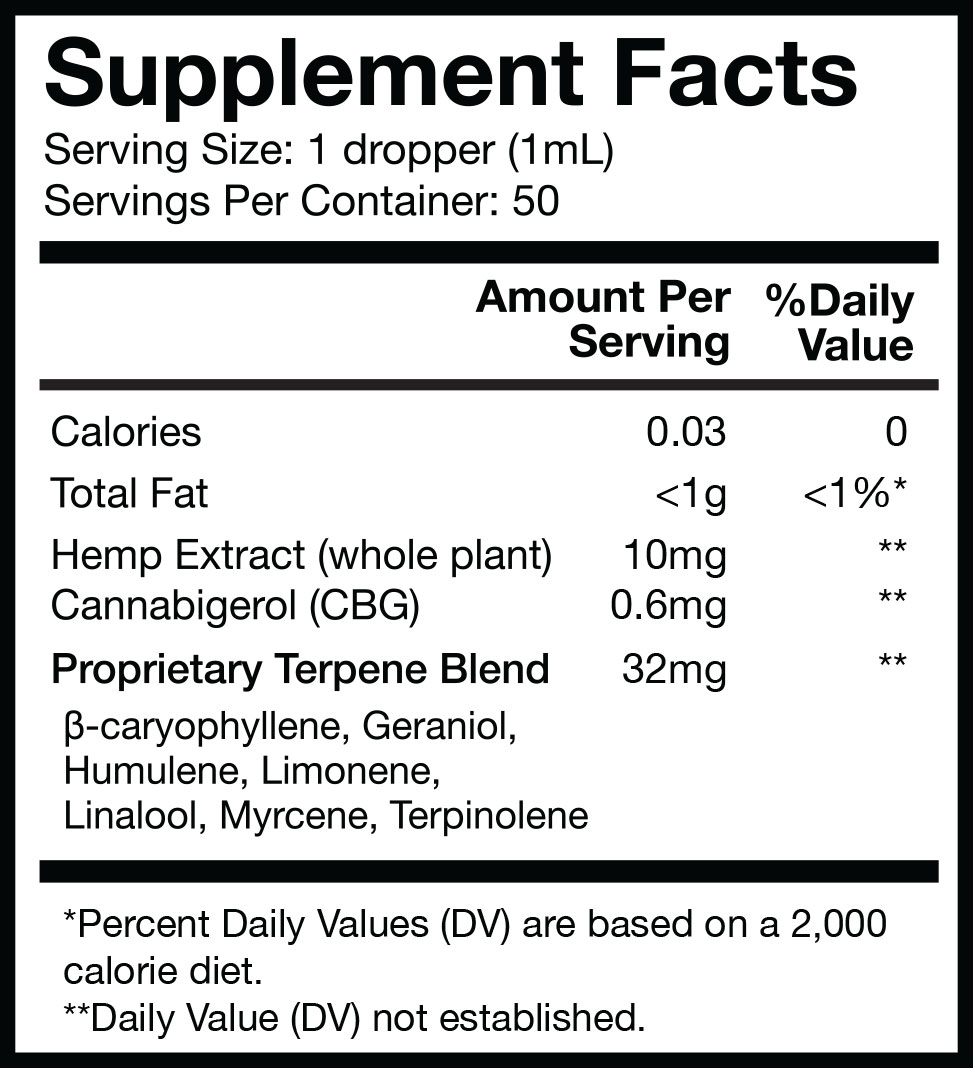 Other Ingredients: Purified Aqua, Glycerin (vegetable), Lecithin (vegetable), Natural Peppermint Flavor
LOOKING FOR MORE FOCUS INFORMATION?
Contact Jeanne by email to answer all your questions!
The link to purchase below will take you to a new page to order.
I am an affiliate with PrimeMyBody and personally have had so much success with their hemp oil, that I want to share this with everyone who needs it!